Introduction
Generally speaking, this is an unattainable dream to fly an airplane in the sky; Wings Flight Academy – WFA can make this dream comes true! This simulated flying journey with fun and challenge definitely not only change your mindset as a passenger but also offer you an in-depth understanding of flying.
Mission & Vision
Making aviation education available to everyone is the mission of WFA. We offer flight simulation experience from kids to flying dream pursuers. We aim to builds up general public's interest, through hand-on experience, as the first step to chase their flying dream!
Every school having one simulator with licensed pilot in-charge is the vision of WFA; ultimate goal is to increase the number of local pilot with cost effective simulator and empowerment training.
Instructor
Our flight instructors are current airlines' pilot or Pilot Licence holders & completed instructor training to ensure high quality of customer service and instructing skill.
Our Team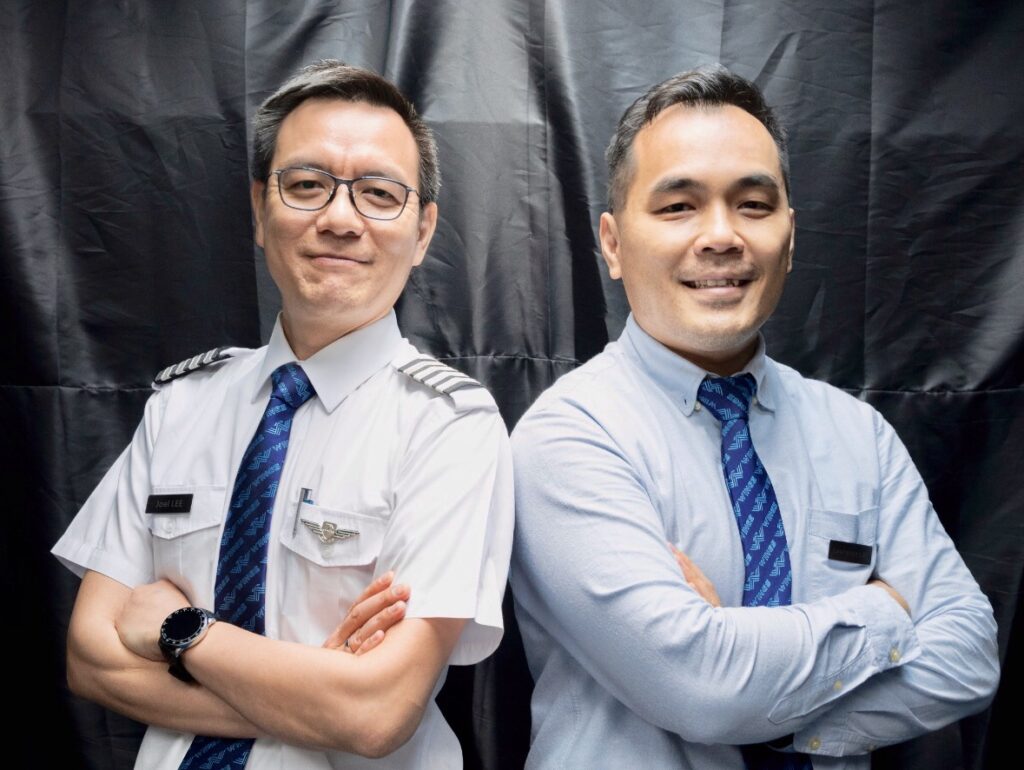 Captain Joel LEE
Co-founder & Pilot Instructor
Current airline captain & Doctor degree holder, joining aviation industry since 1993,start flying career in 2009, rated with Boeing 737NG,Airbus A320 & A330. Upgraded as Captain in 2016 & graduated with Doctor of Transformational Leadership (DTL) in 2019. Passionate on local aviation education and hope the number of local pilot will increase continuously!
Mr. Lawrence LAI
Co-founder & Operation Director
Simulator Engineer and STEM workshop instructor, graduated from the University of West of England, Bristol with Master in Mechanical Engineering. Having sounds experience on gilder and Helicopter. Start working on simulator hardware and participate STEM education since 2015. Through full-range-learning on aviation to discover individual's ability & interest on subject(s), further to prepare himself/herself to be professional on different positions – is the values of Lawrence.
Simulators
WFA having different types of simulator included:
Cessna C172, 4-seaters single engine training aircraft
Robinson R22, 2-seaters helicopter
Airbus A321neo commercial jet (touch-screen)
Characteristics of all simulators having:
Cockpit with instruments and systems indication
180 degree visual effects
Capable to simulate different time and weather conditions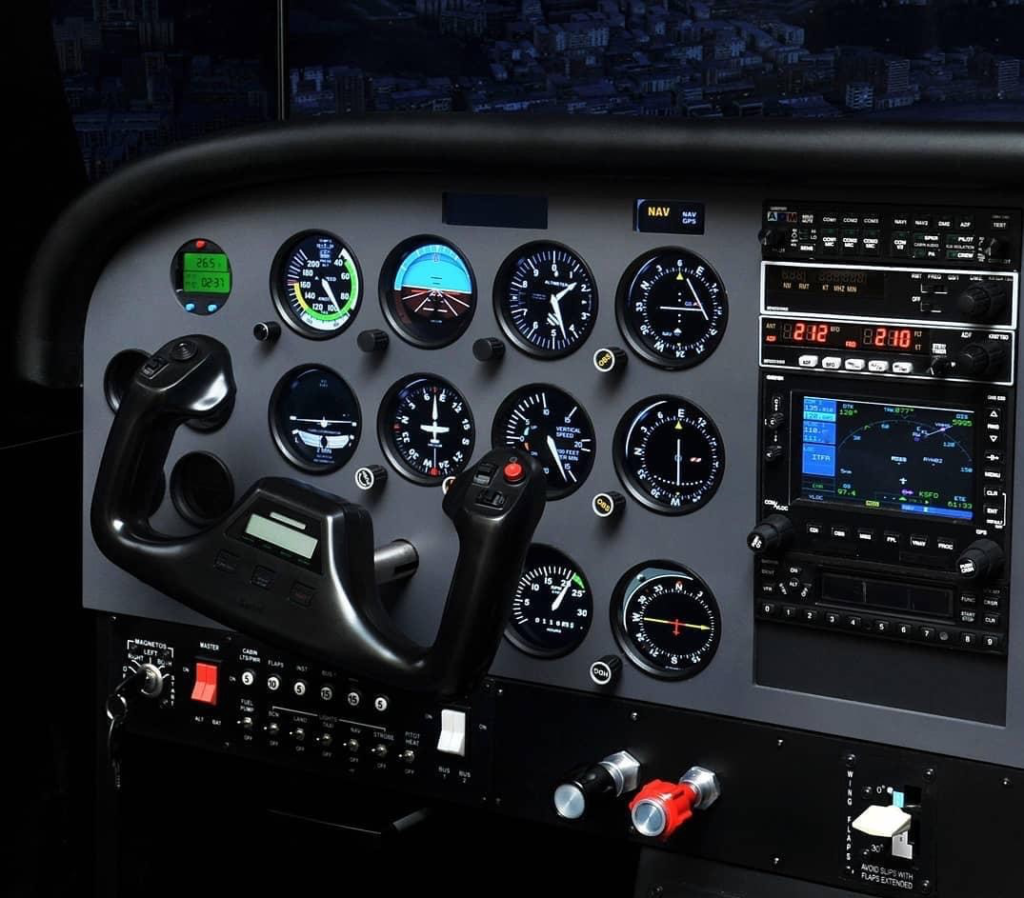 USMART KIDS Access
JMKTV Access